About ITscope
Transparency and independence for the ITC channel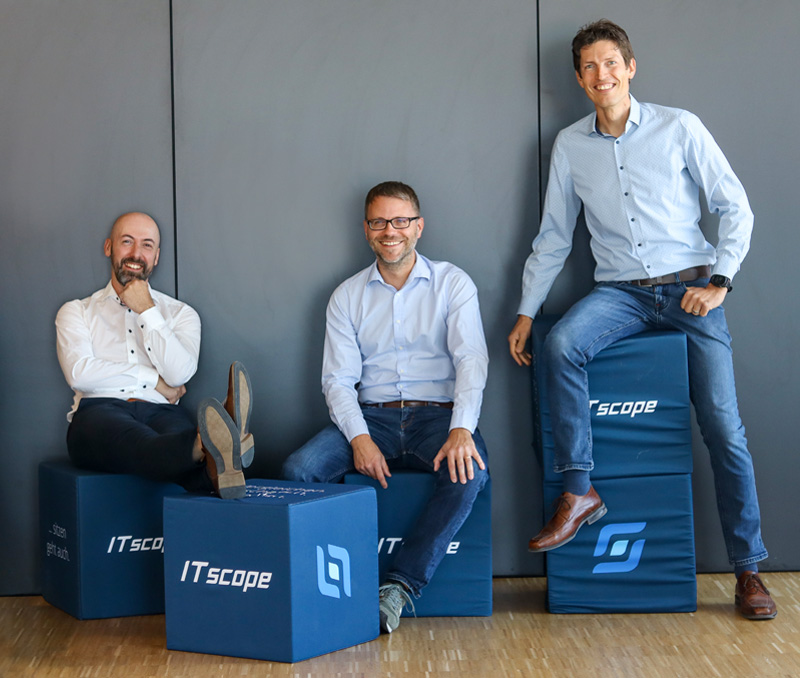 … that's the motto we live by every day at ITscope. We believe that information should always be available everywhere for all participants in the ITC industry. And with ITscope, we have created a platform that enables exactly this and simplifies the workflows of system houses, suppliers and manufacturers a little bit every day.
Over 7,800 active users and more than 400 distributors form all across Europe, including 70 distributors supporting fully electronic ordering (EDI)
ITscope enables system houses to connect customers and suppliers on a single trading platform and greatly simplifies sales and procurement.
For more business. Europe-wide.
With ITscope, it immediately becomes easier for system houses to:
compare the entire IT market with hundreds of distributors from all over Europe, so you can find the exact product you're looking for

split procurement volume across multiple sources of supply and find new suppliers with ease

offer customers individual shopping carts and to reliably automate procurement and sales processes
This may also interest you